House of Bronze
Spray Tan Salon - Maidstone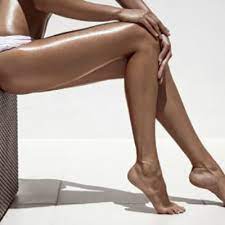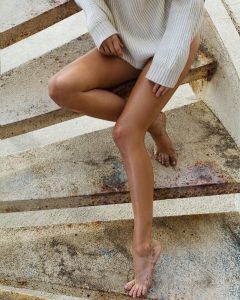 About us
Are you looking for an outstanding spray tan in Maidstone? House of Bronze is a spray tanning business that offers a friendly and welcoming service to all customers. We run in a clean and well-kept salon along with nail expressions in Bearsted, Maidstone, Kent. We offer a range of tanning solutions that we will help you choose from to help find the best colour tan for you, whether that's an olive toned tan or a more sun kissed golden tone of tan and anything in between.
Our Products
Here at House of Bronze spray tanning in Maidstone we only offer the best brand of tan to our customers and that's why we use Sienna X products. It offers the most even distribution of tan across the skin whilst giving customers extra advantages such as anti-ageing and anti-cellulite benefits. Don't like the smell of fake tan? At House of Bronze our tans leave you smelling like coconut. It leaves you feeling refreshed and ready to feel like you've just got back from a 2 week holiday.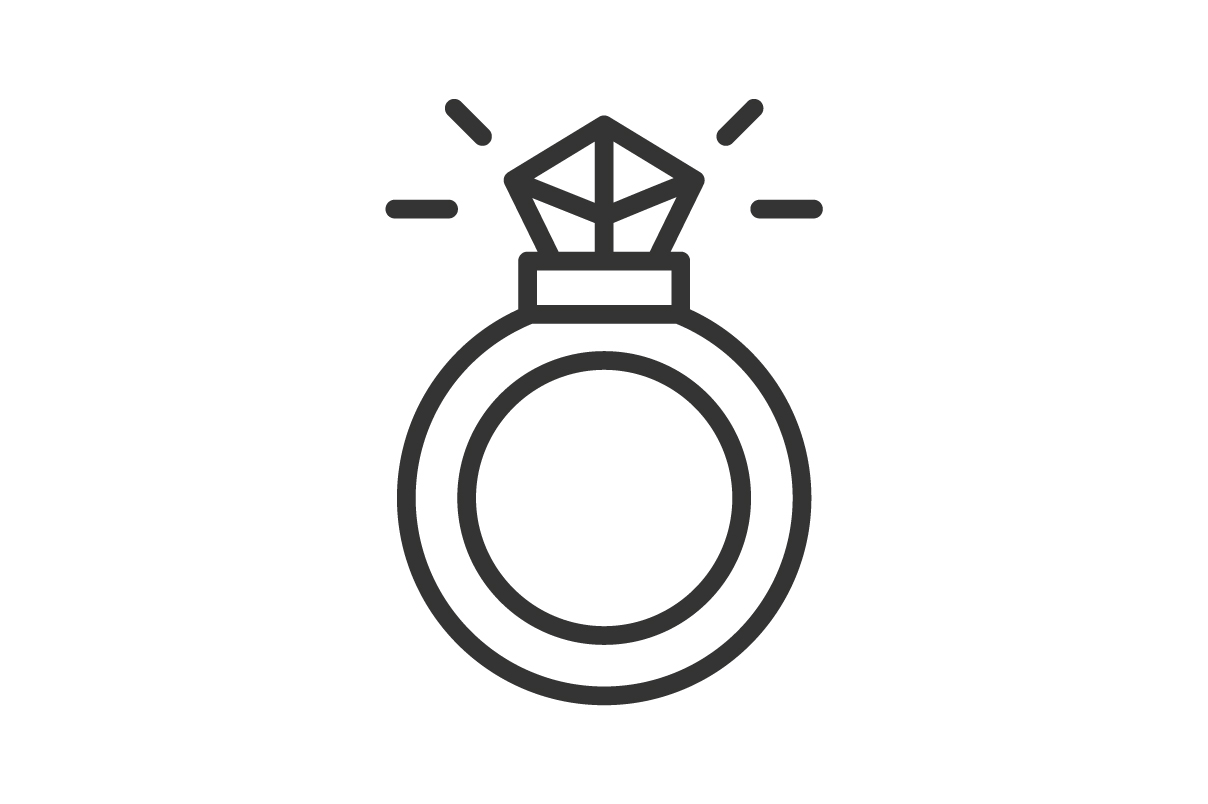 Special Occasion
If its a Friday night out or that Special day we will not let you down.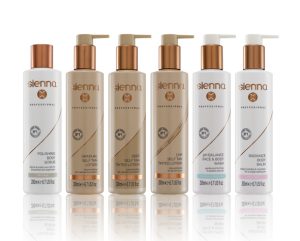 Why come to us?
Hygiene, Comfort, Free parking, Local family run business, Flexible appointments, Great Technicians
House of Bronze has been running since June 2021. After lacking motivation throughout lockdowns due to the pandemic, I wanted to focus on a project that would keep me busy and push my  ambitions forward. I undertook a Level 1 spray tanning course with Sienna X in May 2021 and have continued to run my business through social media accounts since. 
I work along side my family in a salon located in Bearsted, Maidstone where I make customers feel welcome and comfortable during their appointment. 
Currently I work alone to provide appointments, organise my work and apply spray tans and therefore I will always do my best to organise appointments in the best way to suit as many customers as possible. 
This is me…
You need to see who is going to look after you. I aim to make your experience as relaxing and comfortable as possible especially as spray tans can be daunting for some people. It is always completely the  customers choice what they choose to wear during their spray tan as long as it is understood that there will be tan lines wherever clothes may be covering. Please don't hesitate to get in contact with me if you have any questions regarding preparation, aftercare or queries. I am happy to advise you with the best and most honest information for your lifestyle and skin type. 
My phone number is 07850 354422 and email is hello@spraytanmaidstone.co.uk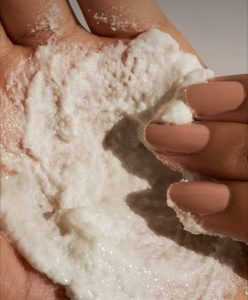 Products and Price
Here at House of Bronze we only use the best products for our clients. Our tans offer an even distribution of tan across your skin leaving you feeling like you've had a two week holiday. The tan really does make you glow.   We also ensure all clients leave with the best knowledge of how to maintain their tan and pro long the time that it will last for.  You will get a beautiful tan and all the accompanying information for a very reasonable price. 
7 Cavendish Way, Bearsted, Maidstone, Kent, ME15 8PW
Email: Hello@spraytanmaidstone.co.uk
MON – SAT 9:00AM – 21:00PM